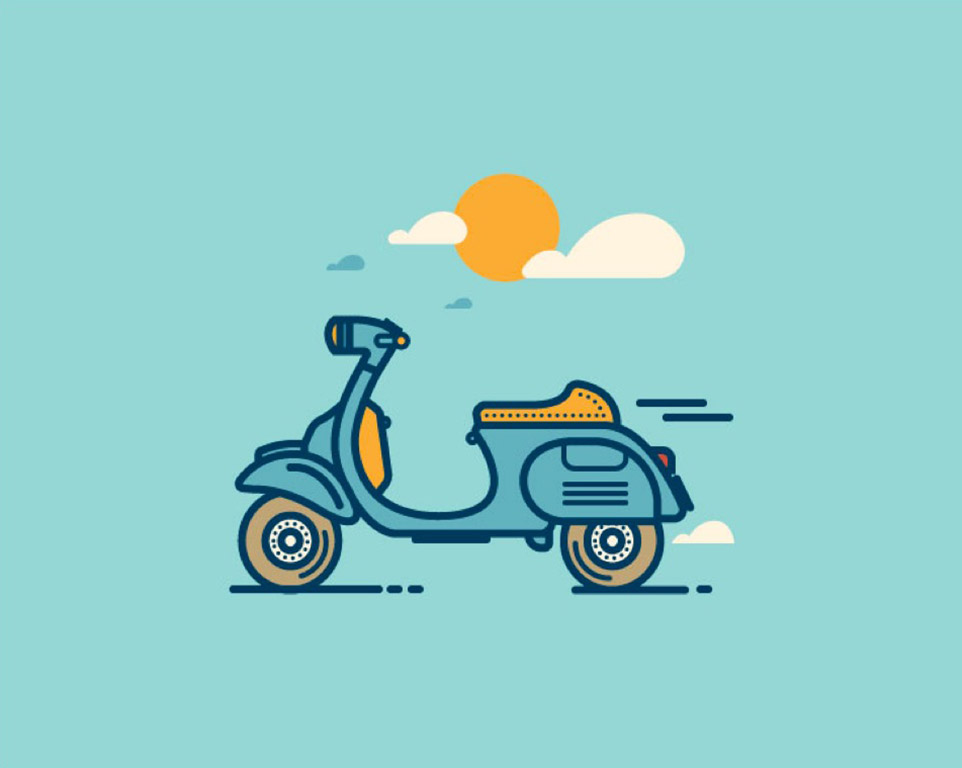 Beveiliging
Uw privé of zaak beveiligen met een camerasysteem langs binnen of buiten? Ook dat doen wij!


Details van onze systemen:
• Draadloos
• Nachtzicht (tot 20m)
• Video Recorder met harde schijf (Tot 6TB)
• Set van 2, 4, 8 IP Camera's (1080p Full HD, IP66)
• Android & iOS apps ondersteund
• Windows support (streamen en opnames downloaden op je vaste pc & laptop)
• Ook op afstand te bekijken (Over 3G-4G .. )
Heeft u vragen? 
Contacteer ons
Of bel 012 74 41 50